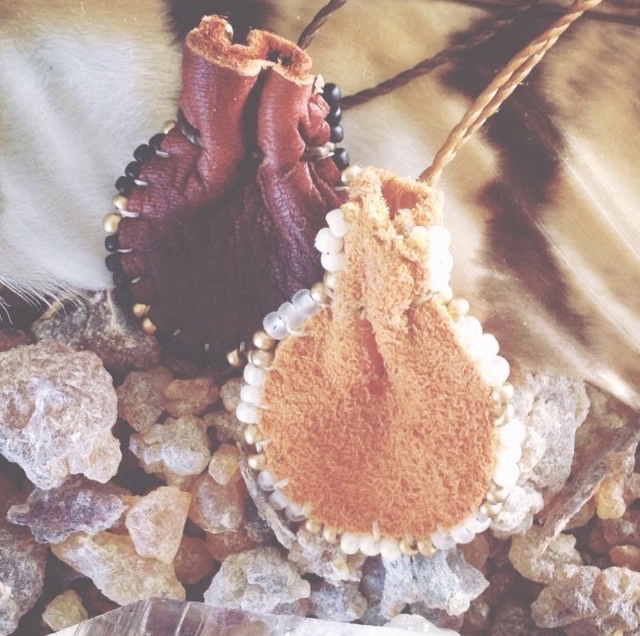 original mini protector
wear everyday sacred mini protection pouch/necklace for you and your loves! made to order, choose colors! comes with protection crystals and plants! made with infinite love and prayer!
*all minis will come with Pyrite and White Sage inside unless otherwise requested!
pyrite is a super powered protector!
i happily take custom orders and special requests :)
color, size, and shape will vary.